Finding a new home for you or a loved one can be a stressful experience. We would like to assist you in this process. Take advantage of our placement agency FREE of charge and let us partner with you during this time of transition.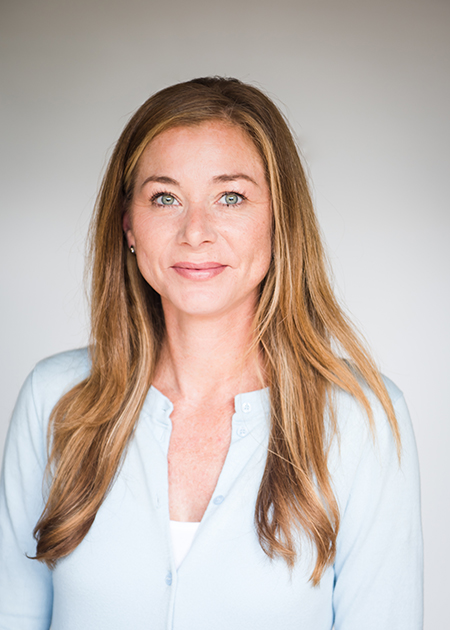 After spending most of her early life in the San Joaquin Valley, JoAnna Ridell moved to the Central Coast in 1996. She and her family of four have called it home ever since.
In her early years, JoAnna worked in the service industry and real estate where she discovered a deep sense of fulfillment building relationships and meeting the needs of those she served. She was fortunate enough to put her career on hold with the birth of her daughter, yet her passion to give back to the community and help those in need never diminished. Although her career will always follow slightly behind her core family values and responsibilities, JoAnna is more motivated than ever to grow in a career that requires the use of her natural gifts: serving, guiding, and nurturing others.
JoAnna enjoys spending time with her family and friends, and when time allows, she can be found at the beach or out and about pursuing her passion for photography.